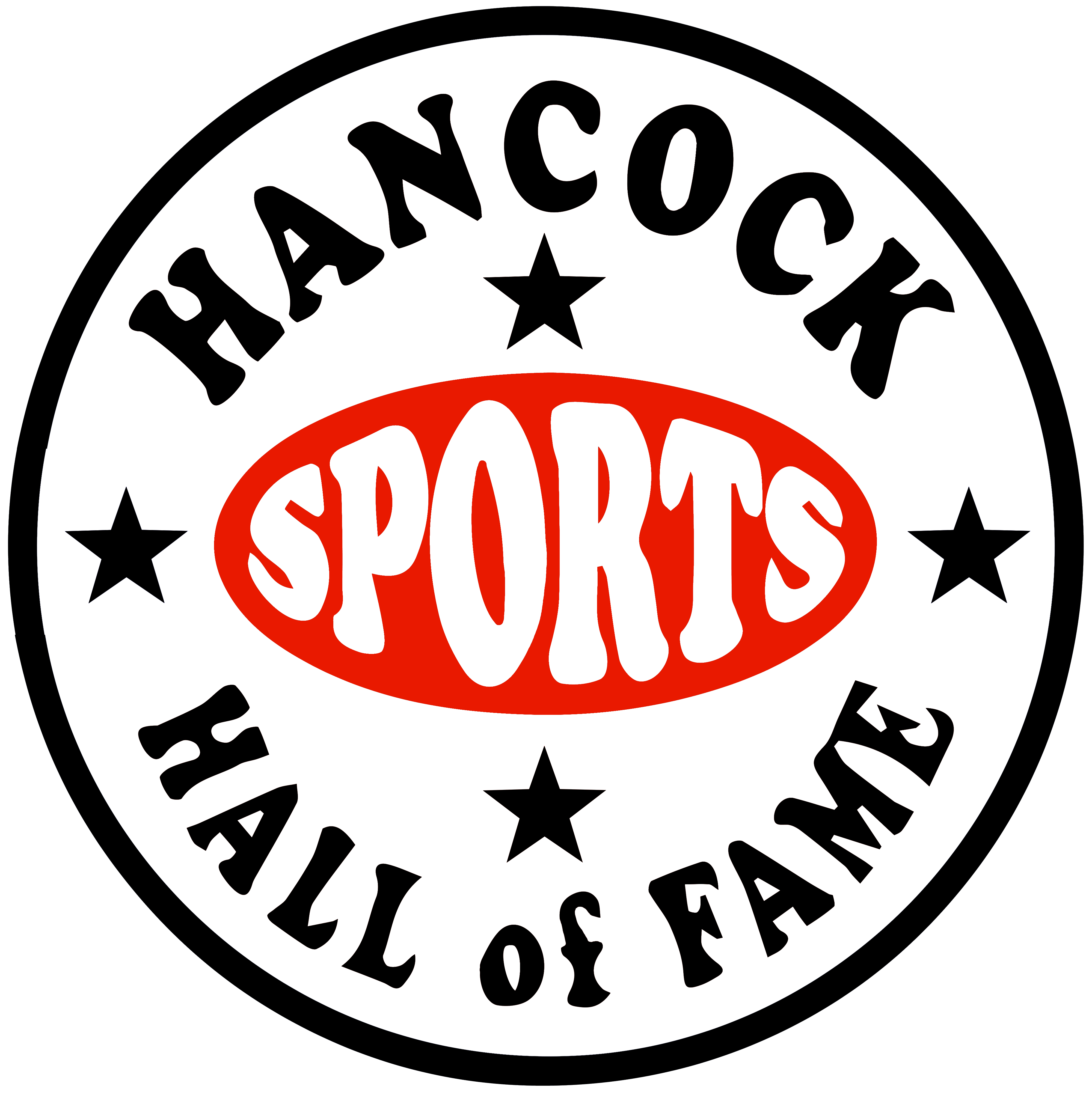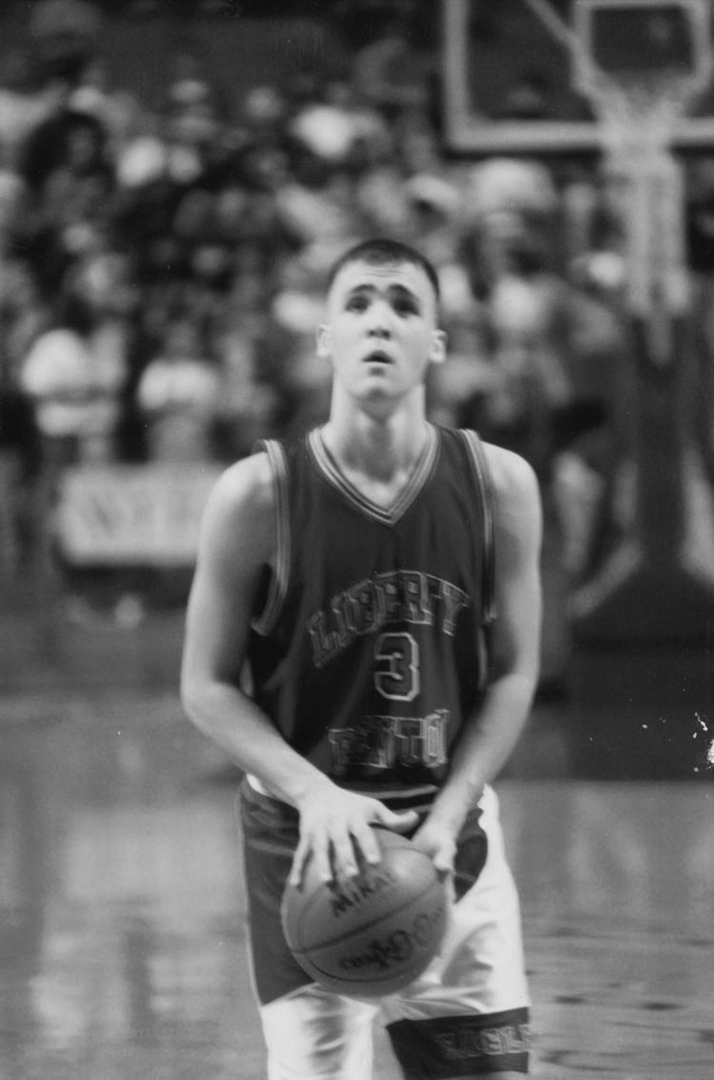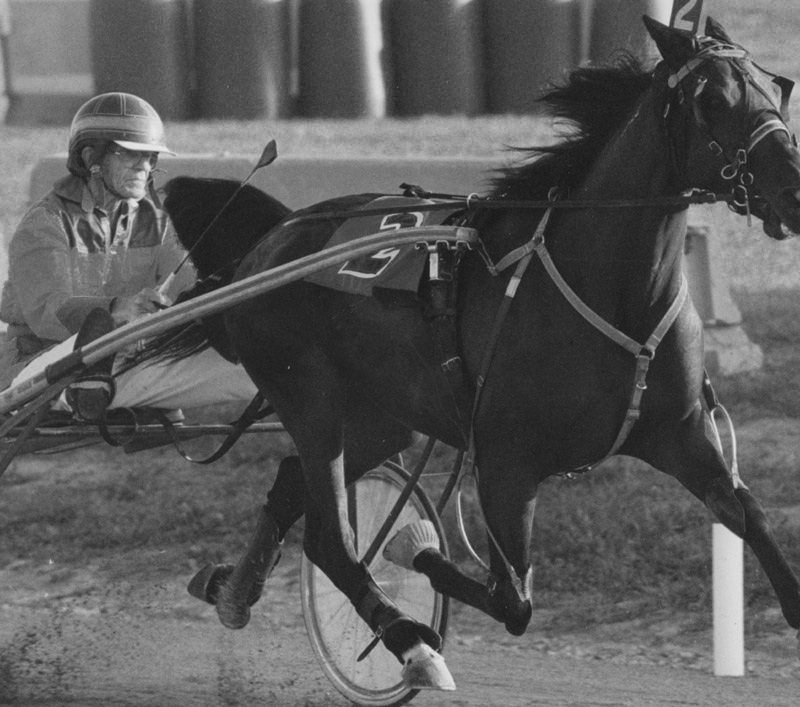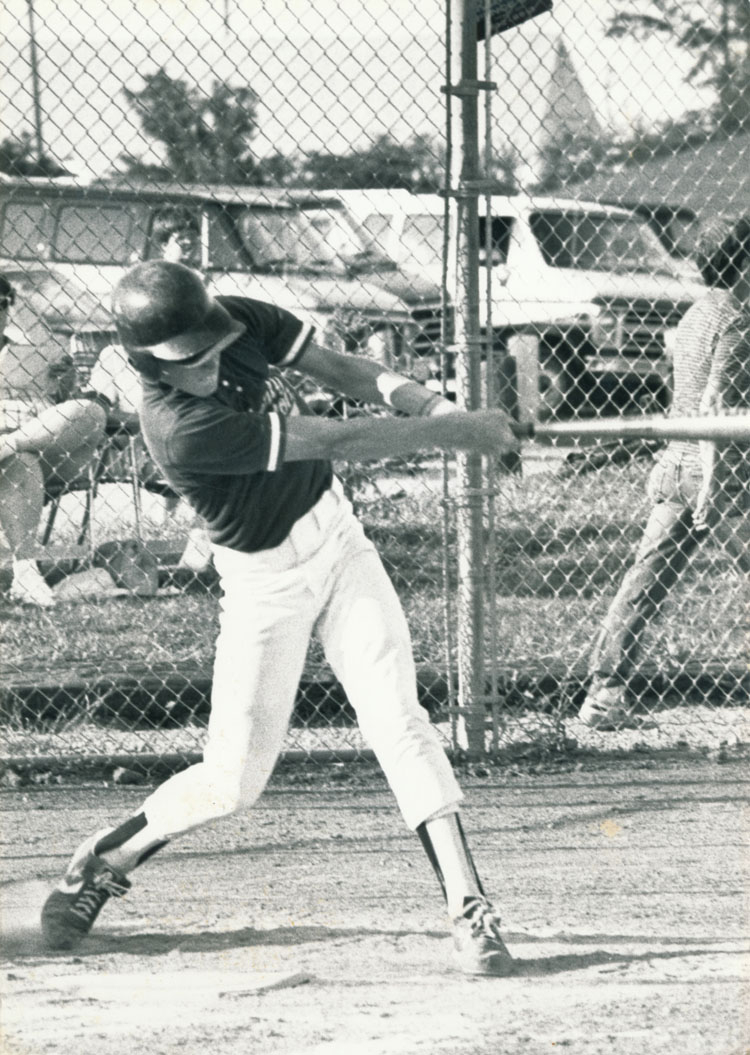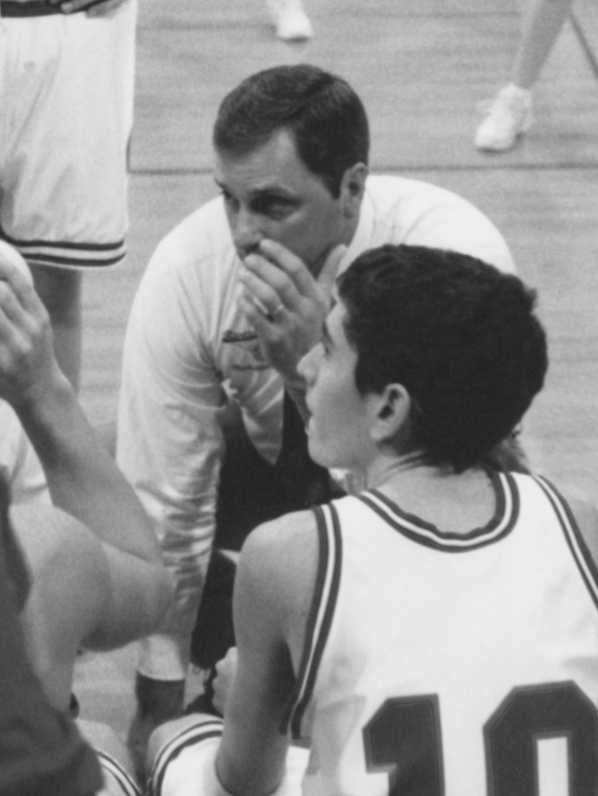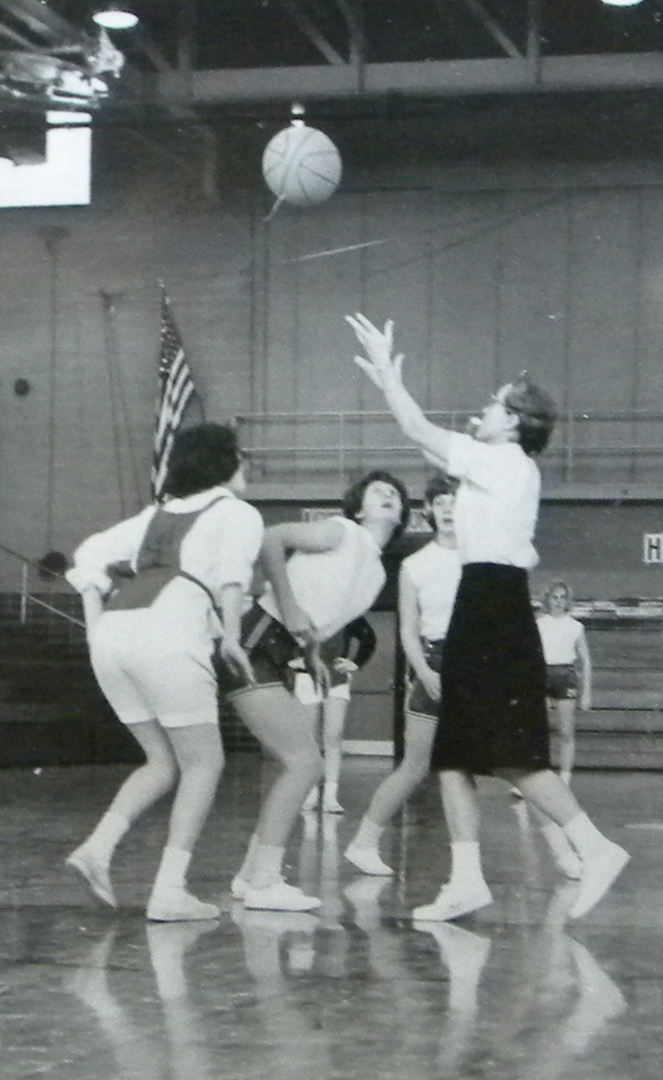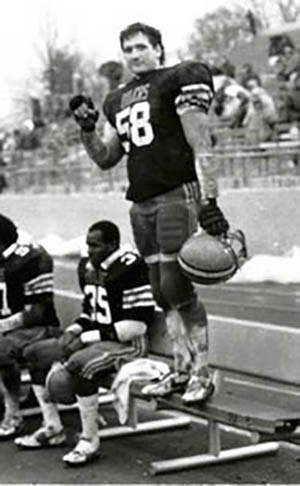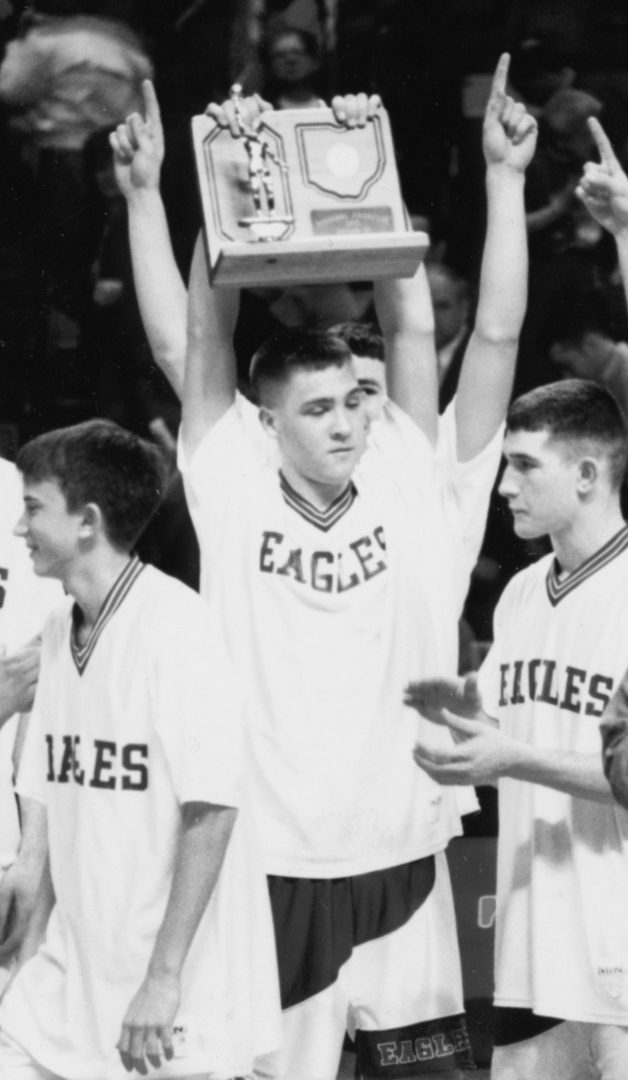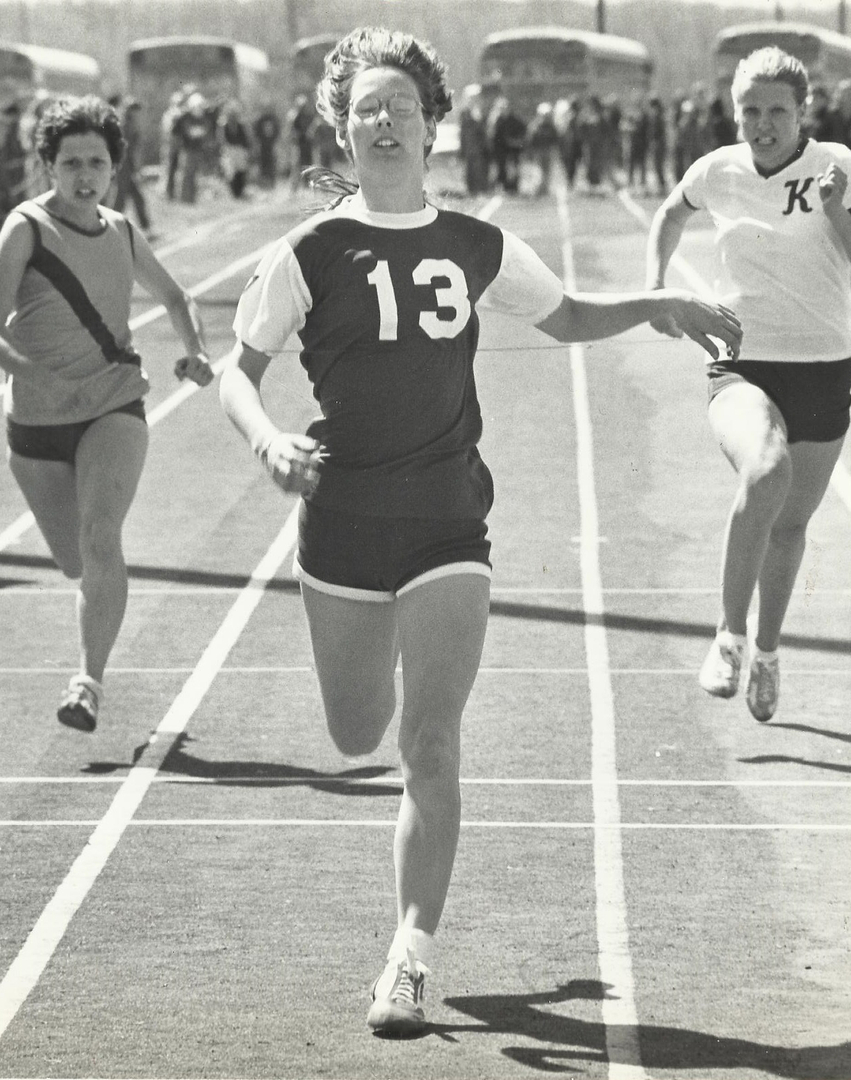 Honoring Hancock County's Outstanding Athletes
1995 University of Findlay NAIA National Championship Team
Jana Butler Sullinger
Don Masters
Lamont Paris
Jim Rucki
Bubba Taylor
Terry Wymer
OVER 30 YEARS
OF HONORING THE BEST
The Hancock Sports Hall of Fame was established in June 1983 to honor Hancock County's outstanding athletes, coaches, administrators and teams who have made contributions to athletics.  
GET INVOLVED
OR SHOW YOUR SUPPORT
Our rich history is filled with great stories of achievement and team celebration. Hancock county is in the heart of Northwest Ohio's rich sports environment.
Consider making a donation to help our important mission.
HANCOCK SPORTS HALL OF FAME GOLF OUTING
3rd Annual Scramble
Sycamore Springs Golf Course
Saturday, July 21, 2018
$75 per person, $300 per team
Beall foursome repeats as golf champions
            The foursome of John Beall, Jake Miller, Hannah Schneider and Kasey Petty repeated as champions of the second annual Hancock Sports Hall of Fame golf outing, which was held Saturday, July 22 at Fostoria Country Club.
            Beall's foursome recorded a 53 in the 18-hole scramble, three strokes better than the team of Vince Shoemaker, Spencer Shoemaker, Brandon Shoemaker and Eric Gilbert. The foursome of Terry Grose, a 2017 Hall of Fame inductee, Jake McCord, David Norway and George Norway placed third on a scorecard tie-breaker against Ty Ray, Dan Crockett, Jeff Watson and Rob Jennings. Both teams shot 57.
            Other winners on the day were:
Closest to the pin on Hole No.3 … Brandon Shoemaker (dozen golf balls)
Long drive on Hole No.4 … Terry Grose (AAA 3-piece luggage set)
Closest to bat on Hole No.6 … Rob Jennings (Mad Hatter Hall of Fame blanket)
Longest putt on Hole No.7 … Jeff Watson (dozen golf balls)
Longest drive on Hole No.8 … Dan Yates (dozen golf balls)
Longest putt on Hole No.11 … Dave Harris (4 $25 Oxi Fresh carpet cleaning coupons)
Closest to the pin on Hole No. 14 … Bobby Kloepfer (dozen golf balls)
Closest to 100-yard marker on Hole No.17 … Jeff Watson (Beerco Budweiser mirror)
50/50 raffle … Terry Grose
            The Hall of Fame generated $4,500 from the event and that money will used exclusively to further enhance the permanent home of the Hall of Fame at Legends Steakhouse & Sports Bar, located at 411 South Main Street in downtown Findlay.
            A huge thanks to the 15 teams who played in the 2017 event.