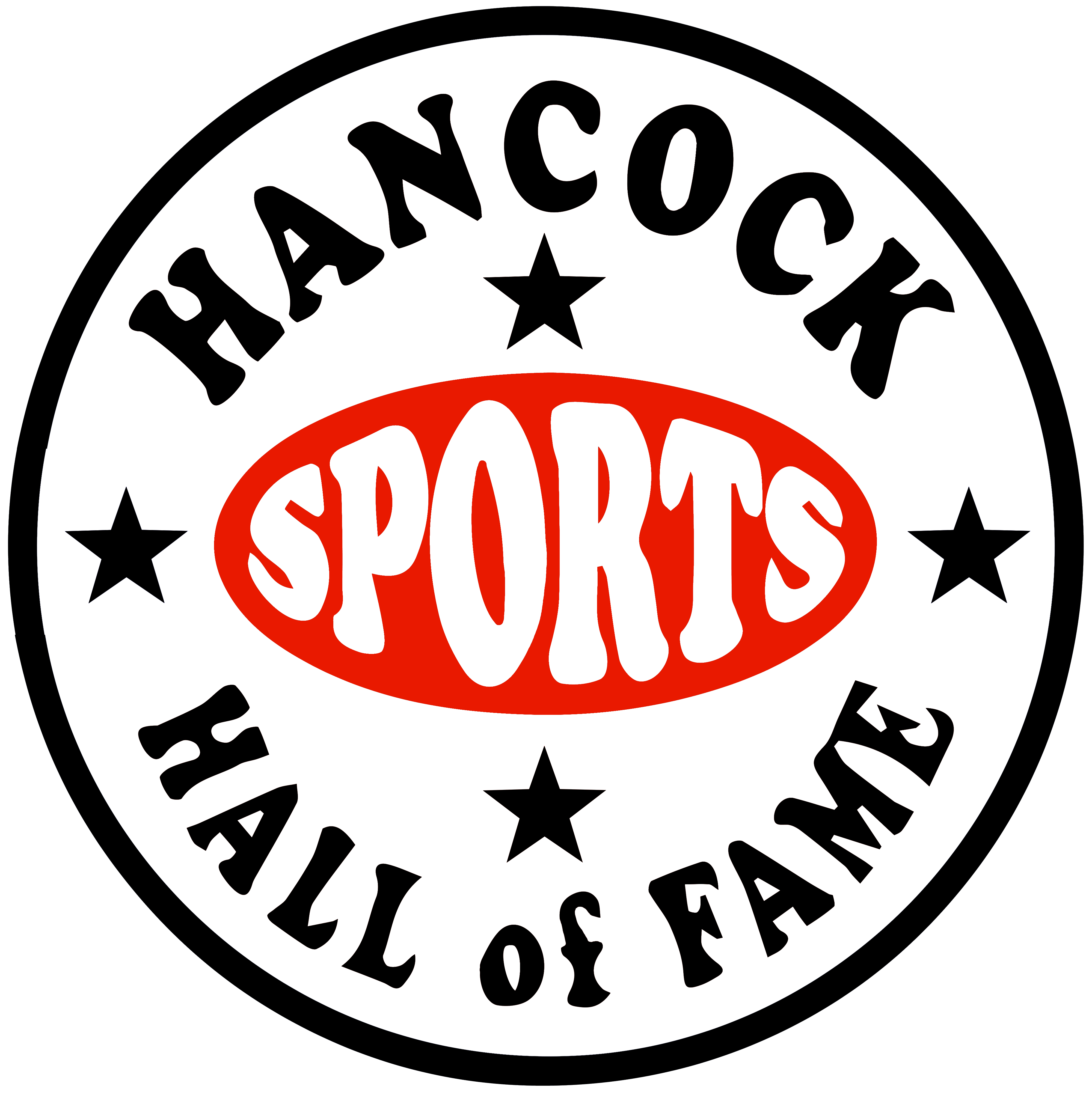 HANCOCK SPORTS HALL OF FAME 2024 BANQUET
SATURDAY, APRIL 13, 2024
HANCOCK HOTEL, AT 6 PM
Scott Carlin

Matt Dodds

Dean Pees

Chuck Radabaugh

Allie Niekamp Terek
Honoring Hancock County's Outstanding Athletes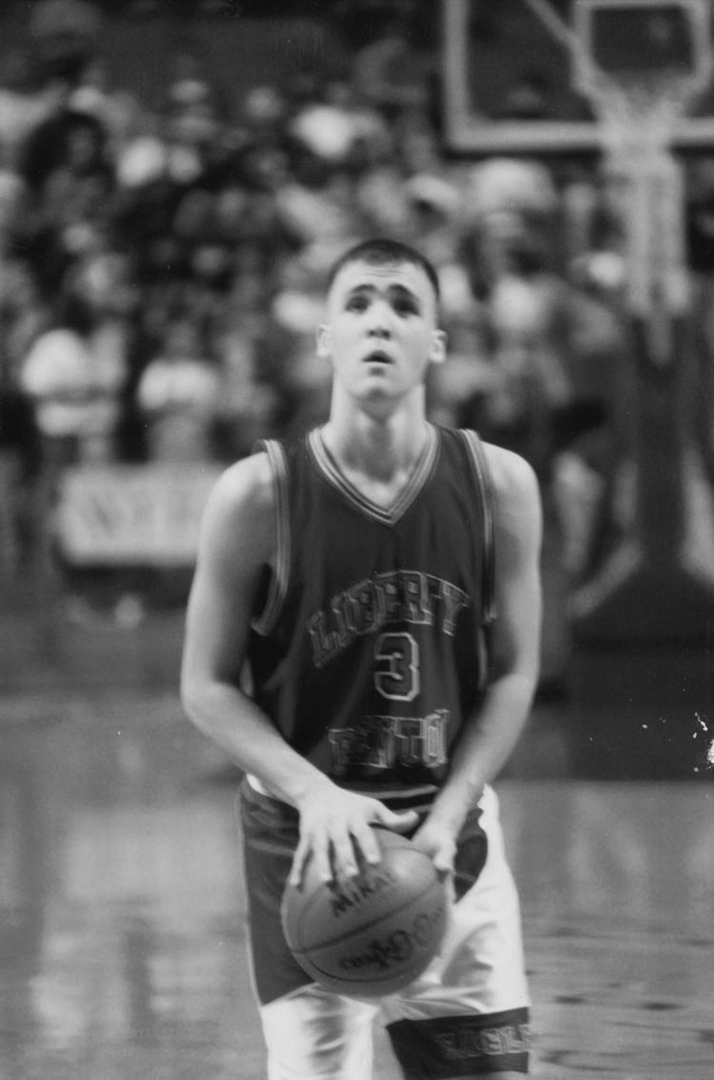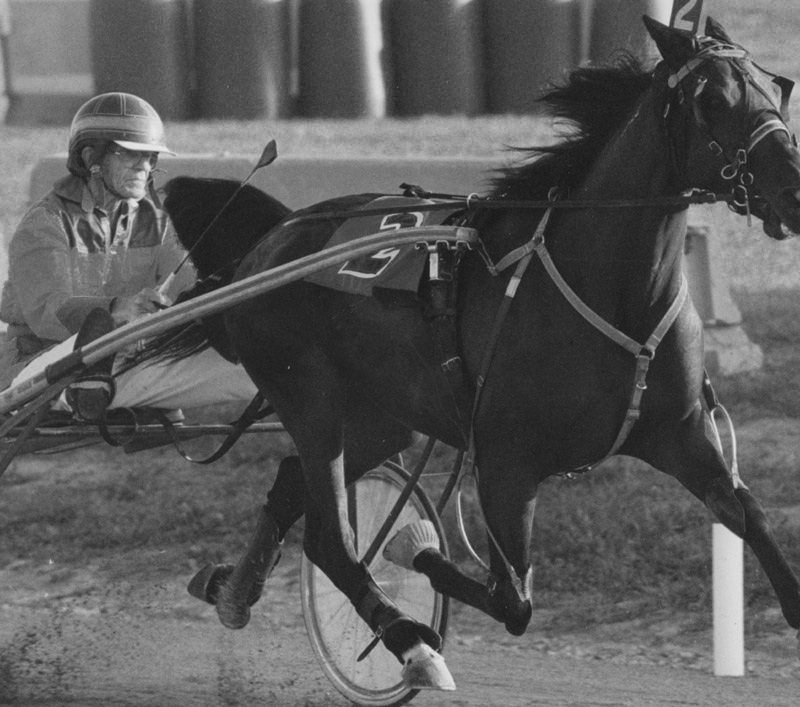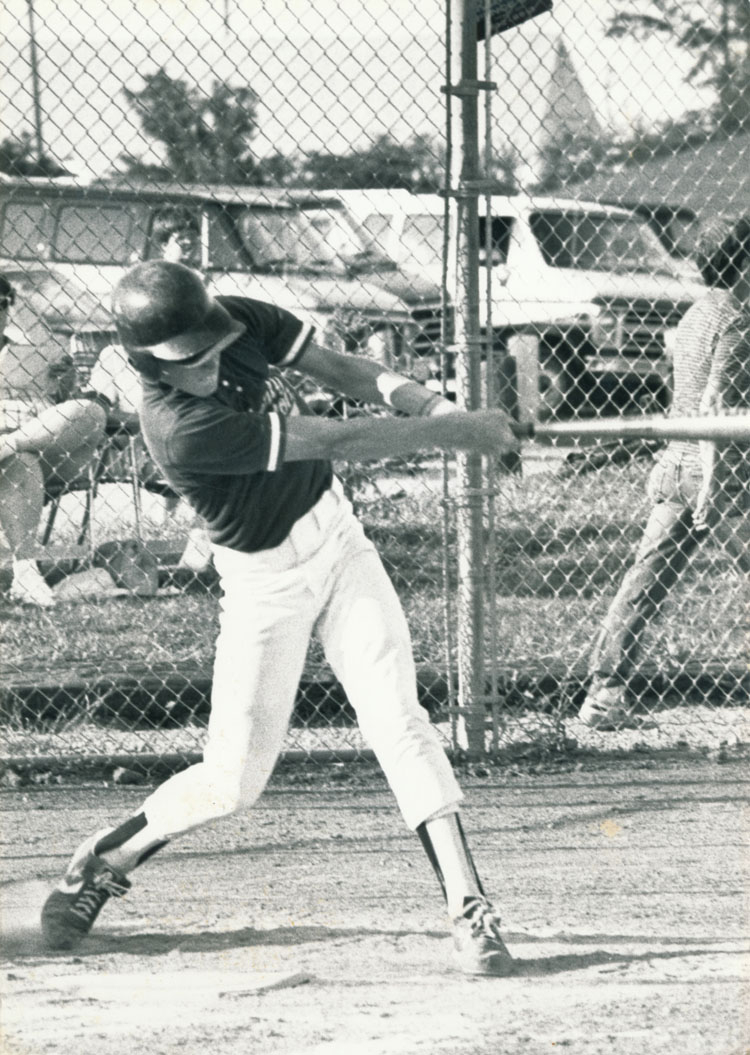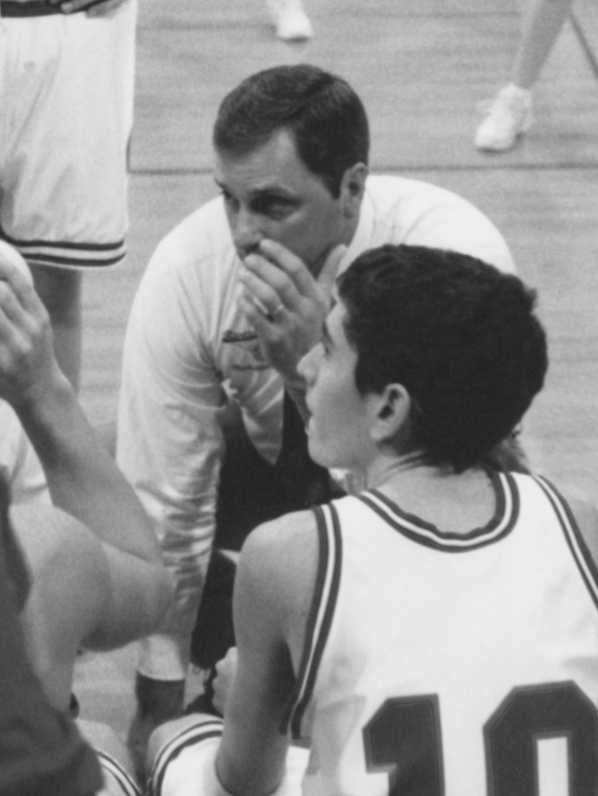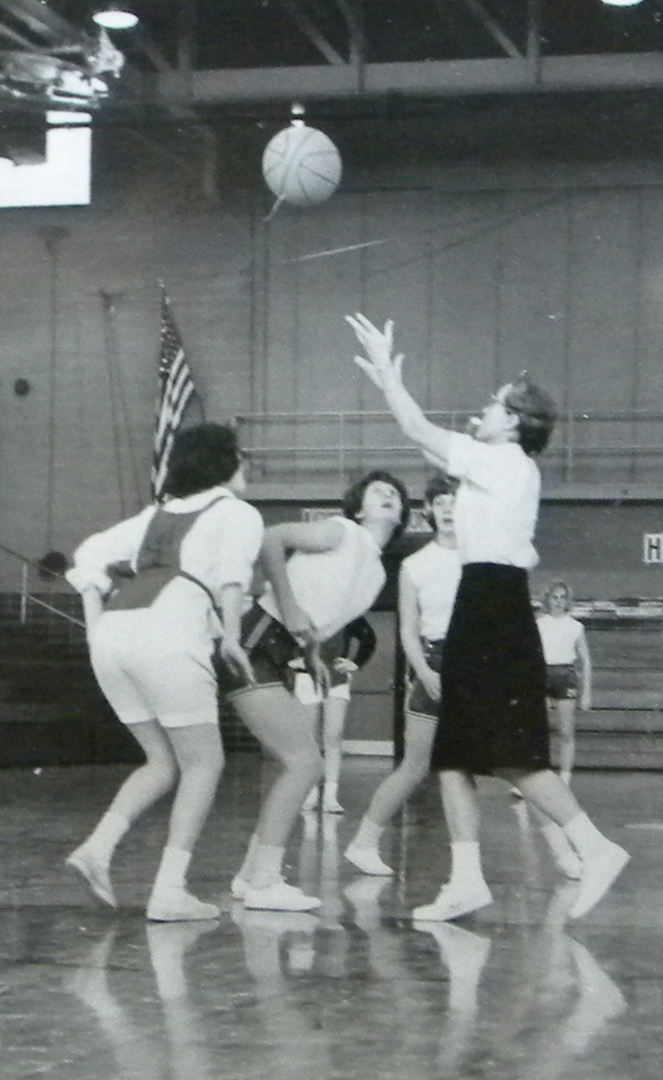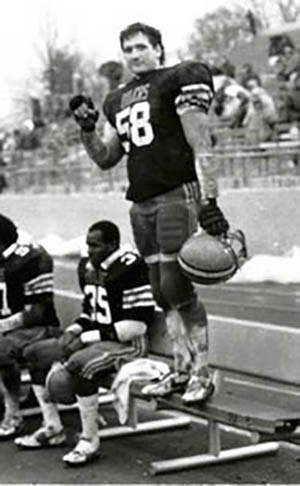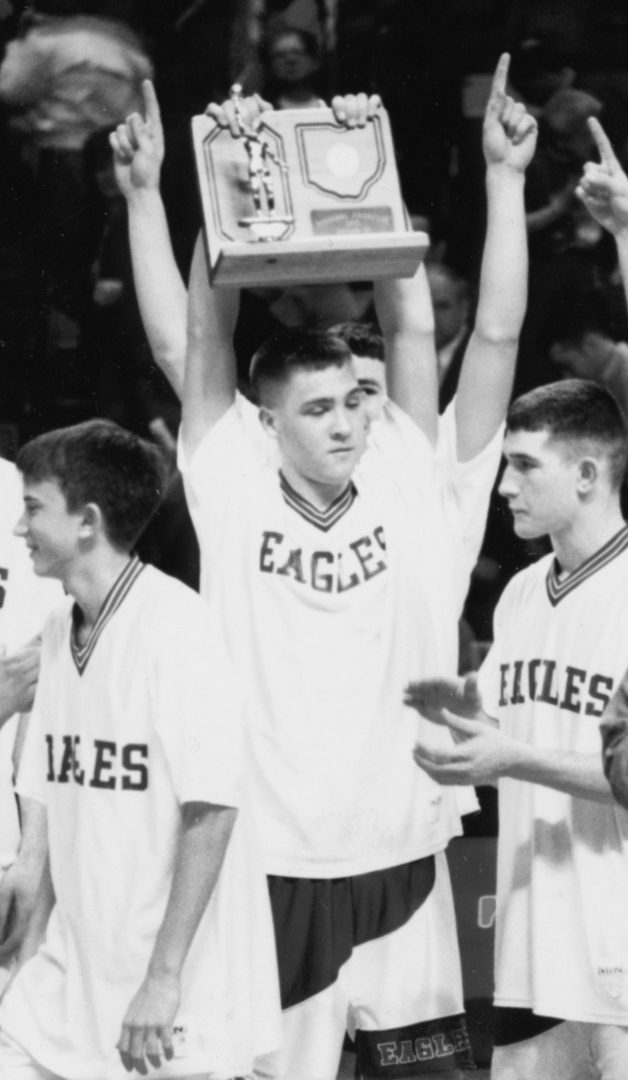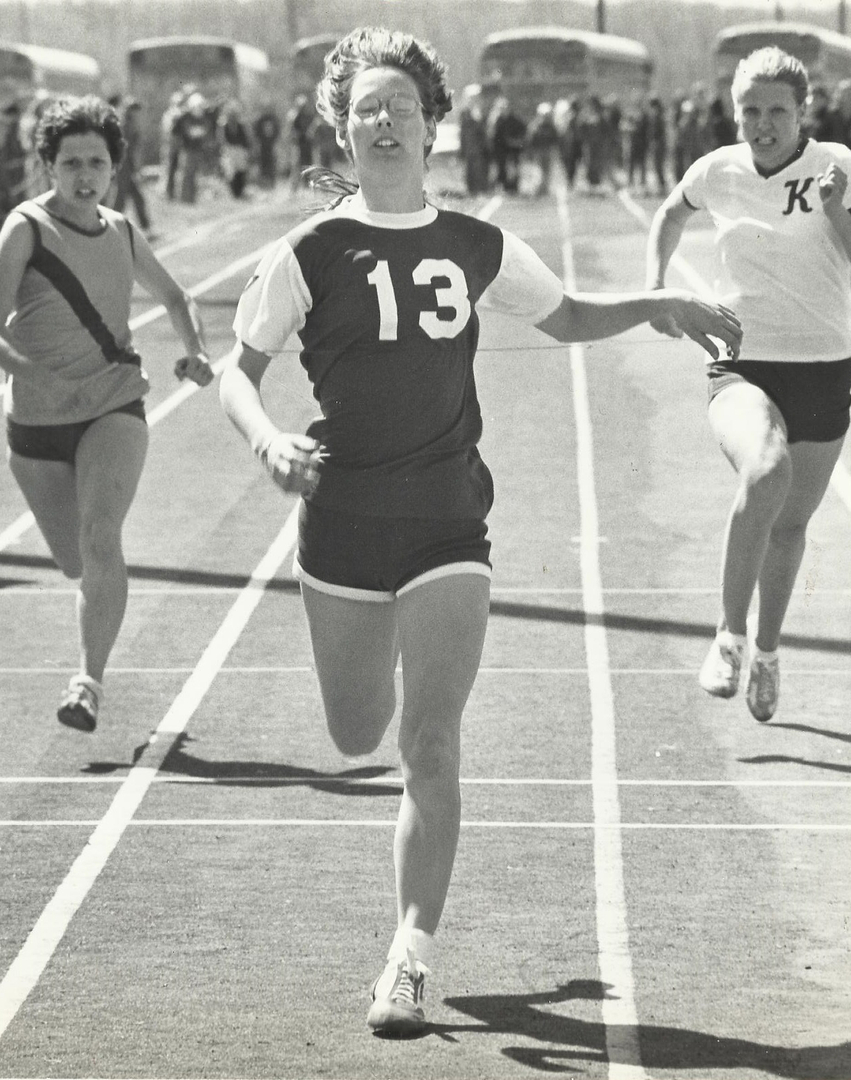 VIDEO BY CAPTURE 1 STUDIOS

The Hancock Sports Hall of Fame is now housed at Tony's Restaurant, West US Route 224.
Please visit Tony's during regular business hours to view the individual/team inductees and county sports memorabilia.
Ben Roethlisberger, a 2017 Hancock Hall of Fame inductee, is well known.
But do you know Ray Harroun, William Ellsworth "Dummy" Hoy, Peggy "Kirk" Bell, Grant "Home Run" Johnson, Bernie Little, ect.? Well, read "Who We Have Inducted" to find out.
OVER 38 YEARS
OF HONORING THE BEST
The Hancock Sports Hall of Fame was established in June 1983 to honor Hancock County's outstanding athletes, coaches, administrators and teams who have made contributions to athletics.  
GET INVOLVED
OR SHOW YOUR SUPPORT
Our rich history is filled with great stories of achievement and team celebration. Hancock county is in the heart of Northwest Ohio's rich sports environment.
Consider making a donation to help our important mission.
HANCOCK SPORTS HALL OF FAME GOLF OUTING
Jim Baron reacts after John Poff aced the 17th hole
at Hillcrest Golf Club during Hall of Fame outing on Friday, June 24th.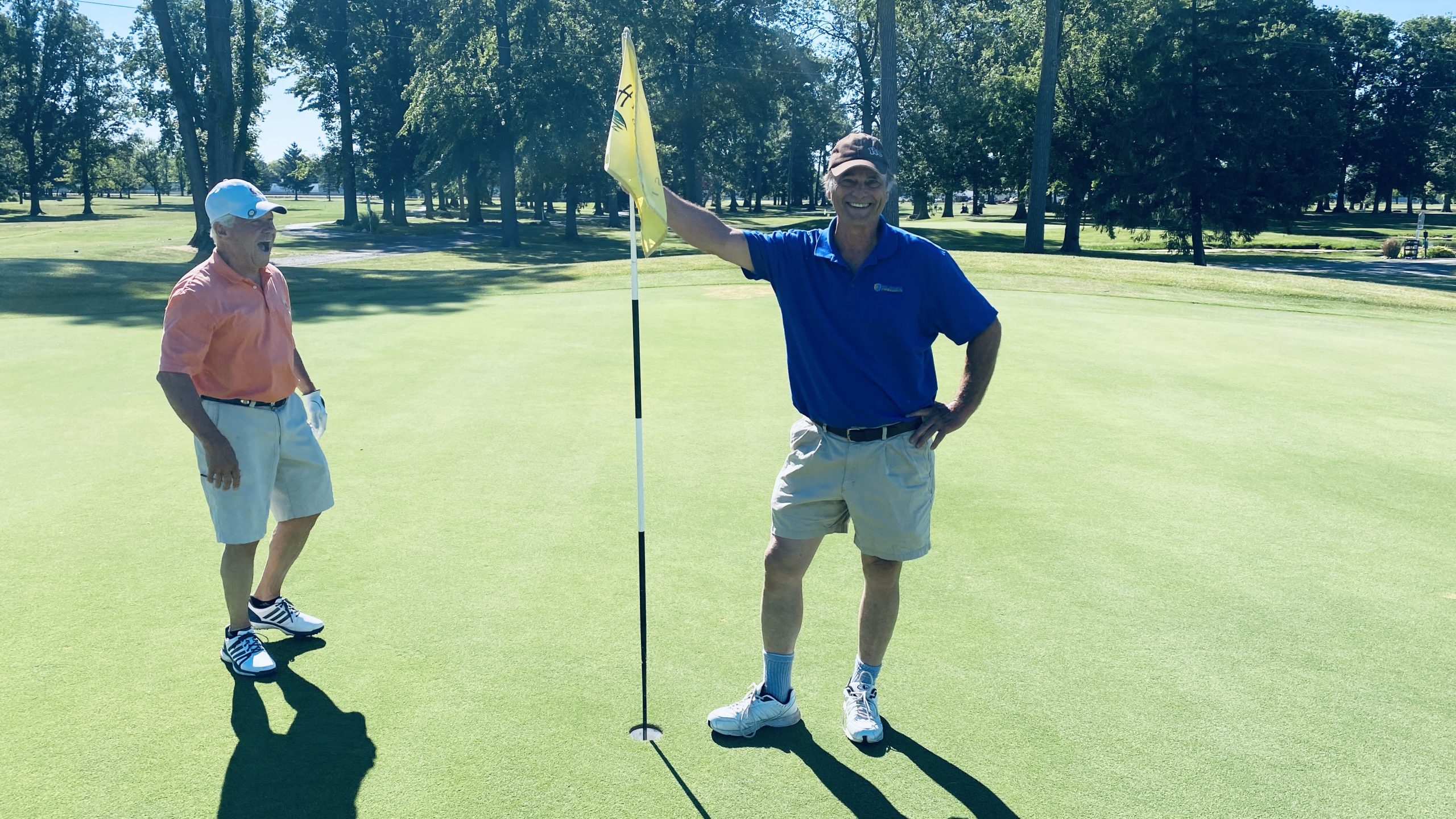 Related Organization Links