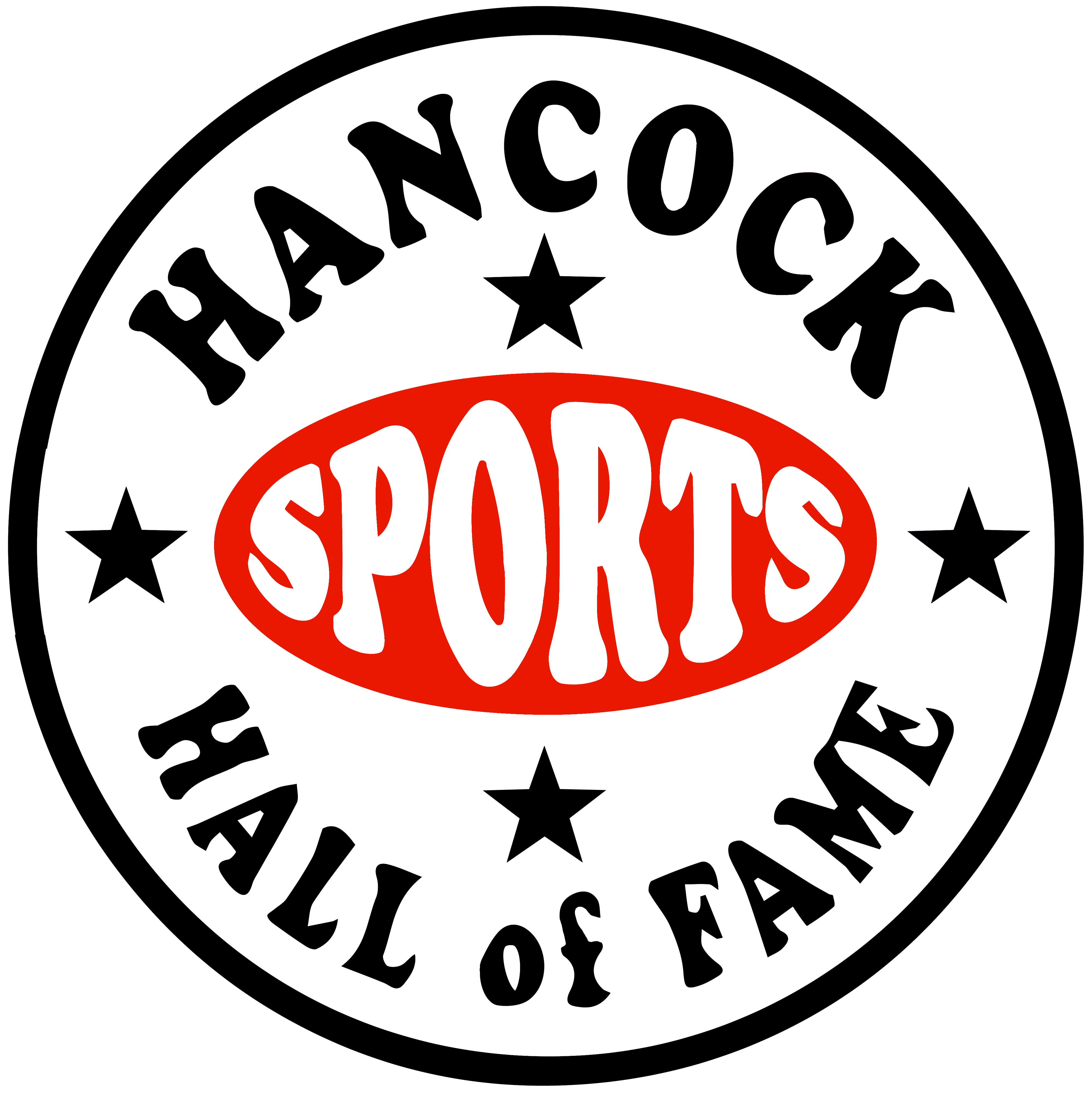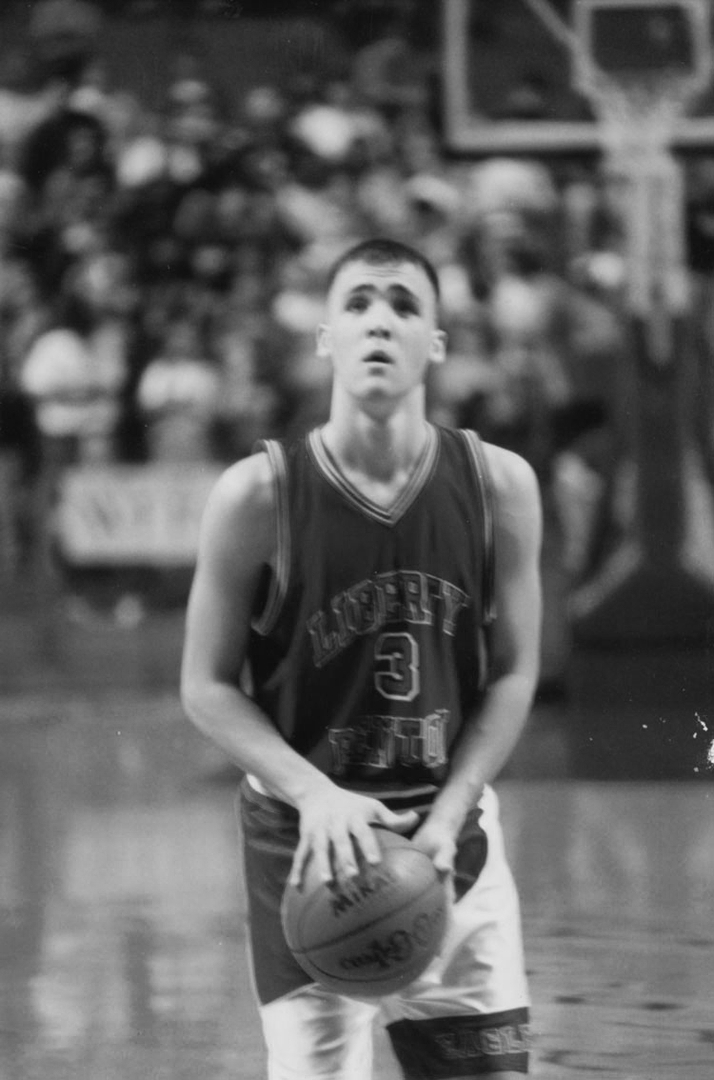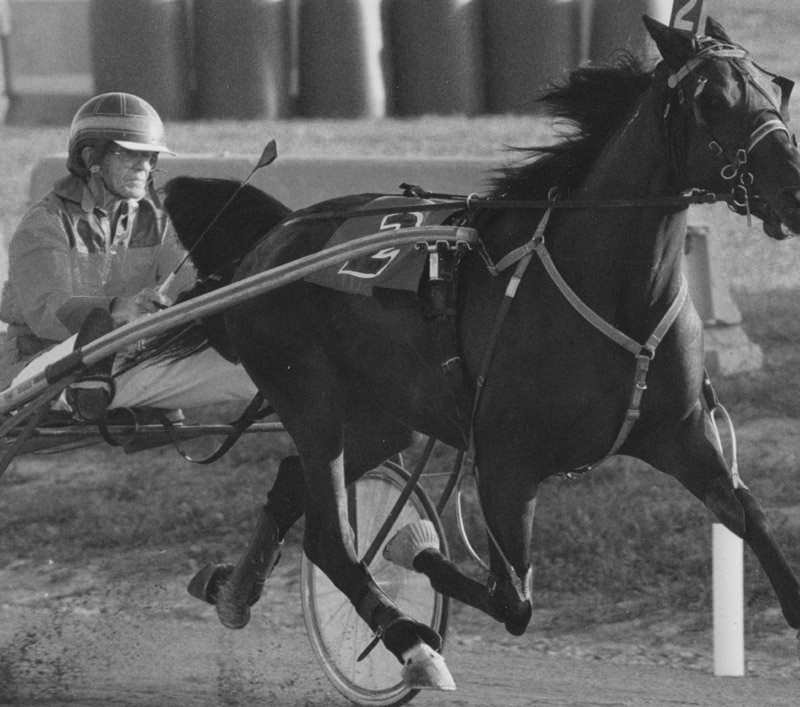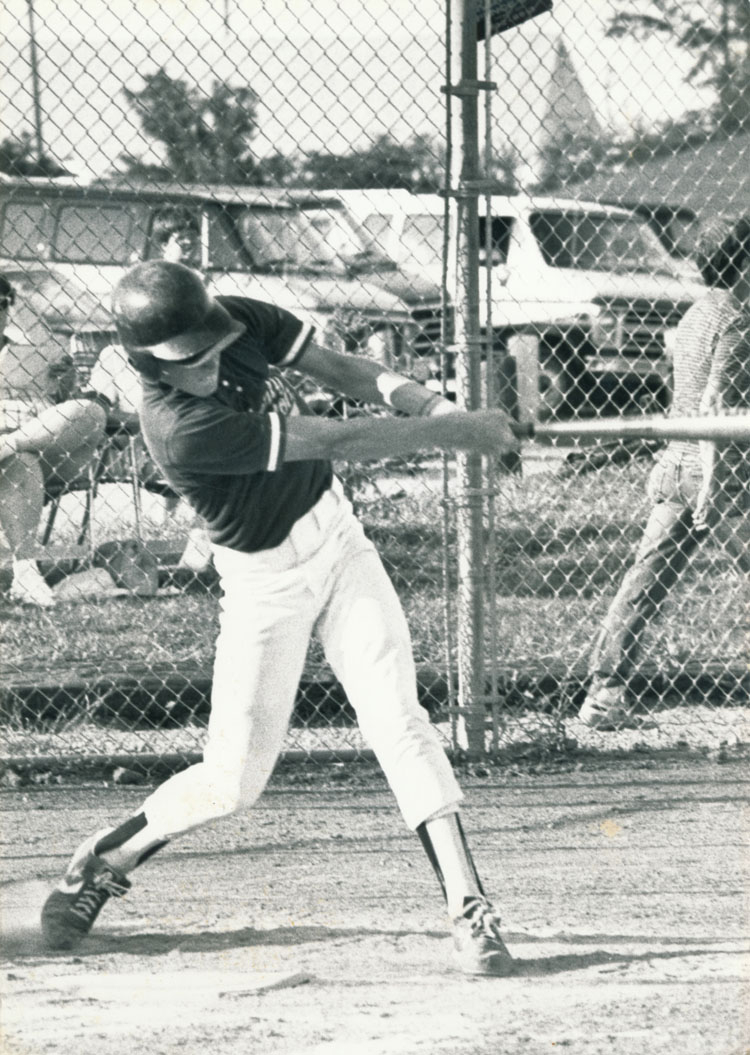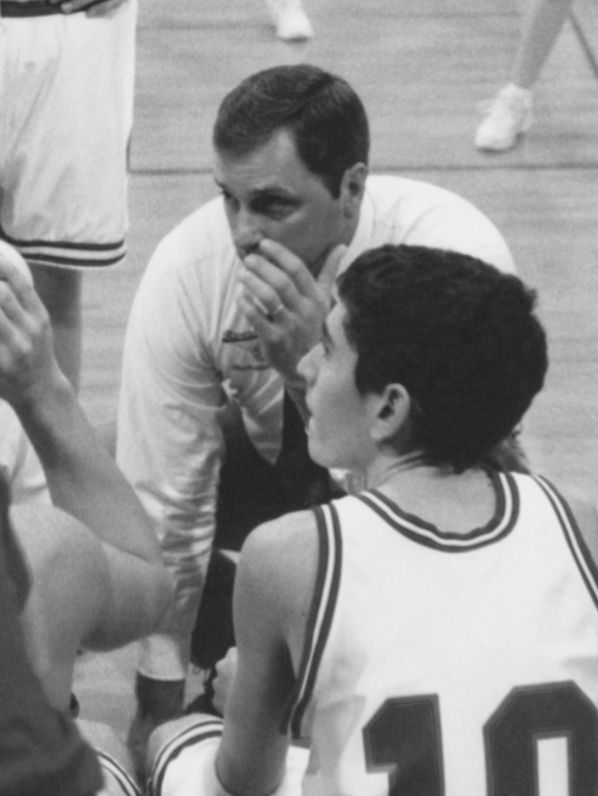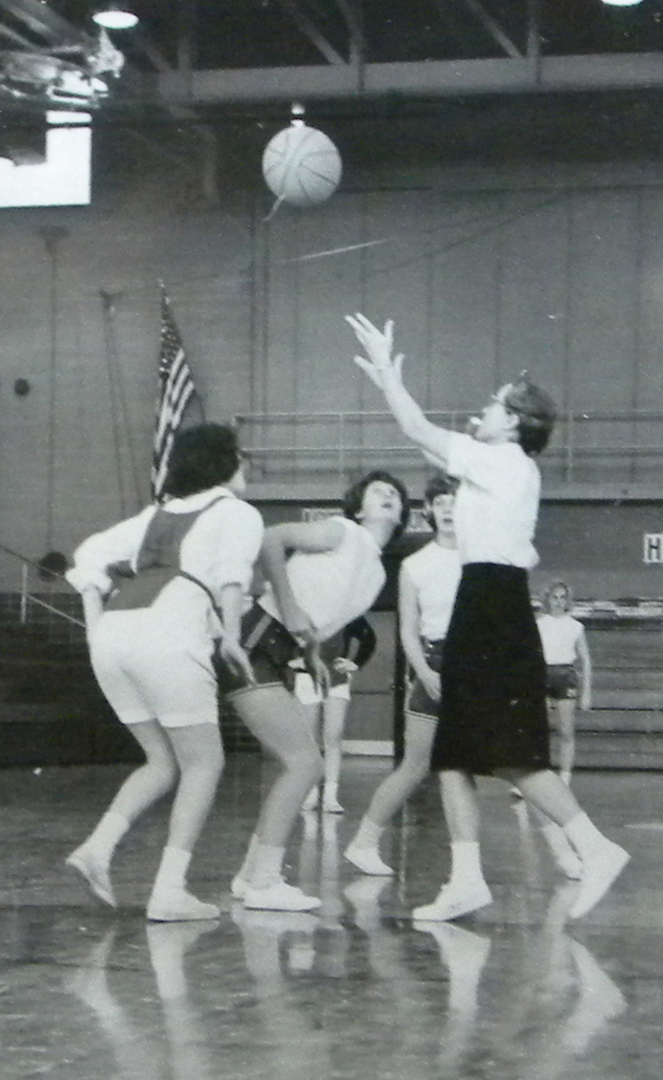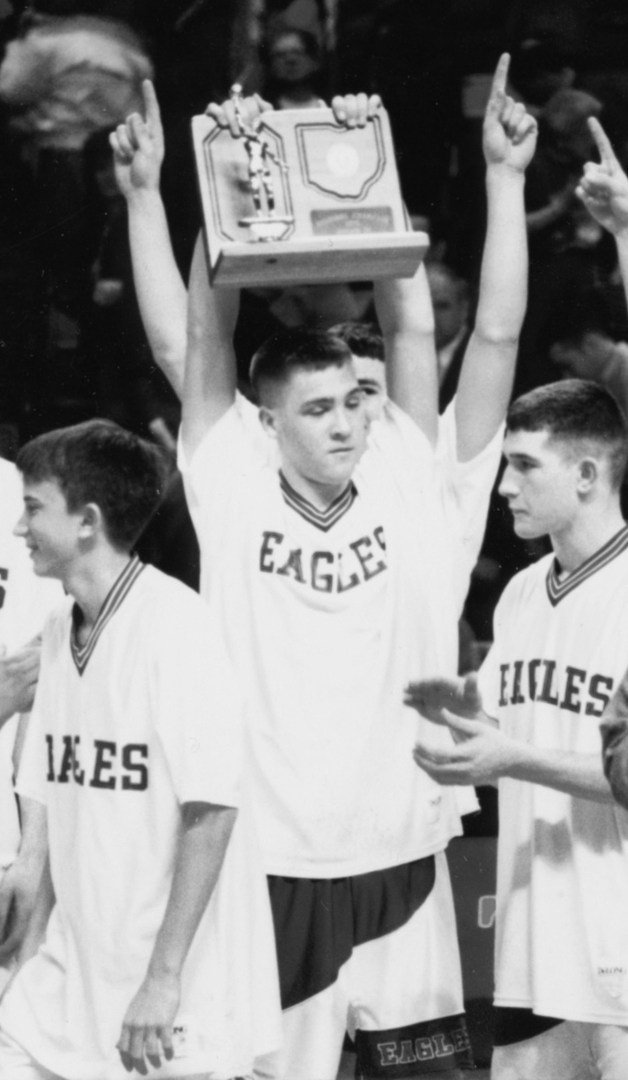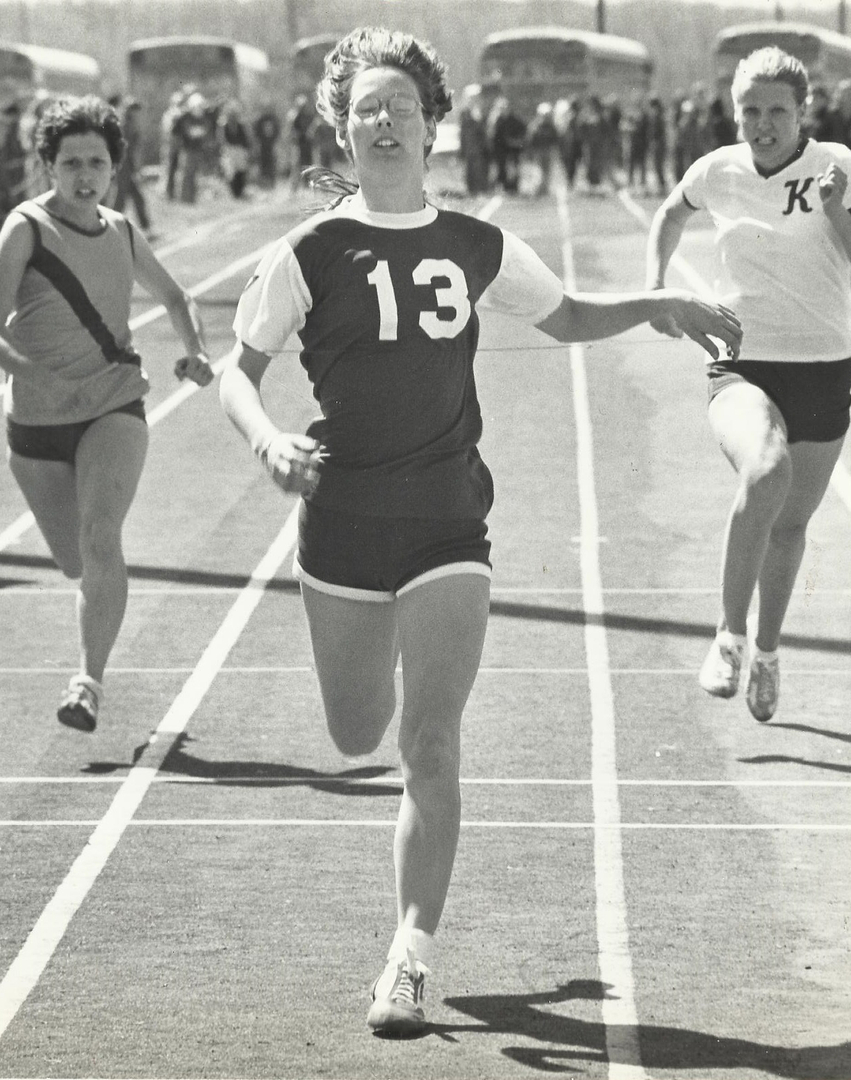 Honoring Hancock County's Outstanding Athletes
THIS YEAR'S INDUCTEES
Ben Roethlisberger - all-Ohio football and basketball player at Findlay High and then starred at Miami (Ohio), quarterbacked the Pittsburgh Steelers to NFL titles in Super Bowl XL (2006) and Super Bowl XLIII (2009).
Carlee Roethlisberger - all-Ohio volleyball and basketball performer at Findlay High and went on to a solid college career for the University of Oklahoma.
Mike Dillon - two-time all-Ohio football player and the 1983 Class AAA discus champion at Findlay High.
Mianda Watts - all-time women's basketball scoring and rebounding leader at the University of Findlay where she was an NAIA and Kodak All-American.
Terry Grose - three-sport athlete at McComb before qualifying for the 1973 U.S. Amateur, winning over 60 local and state golf titles and setting seven course records.
Kathy Lee Morris - three-time Ohio Athletic Conference performer who is in her 25th year as women's basketball coach at Adrian College.
OVER 30 YEARS
OF HONORING THE BEST
The Hancock Sports Hall of Fame was established in June 1983 to honor Hancock County's outstanding athletes, coaches, administrators and teams who have made contributions to athletics.  
GET INVOLVED
OR SHOW YOUR SUPPORT
Our rich history is filled with great stories of achievement and team celebration. Hancock county is in the heart of Northwest Ohio's rich sports environment.
Consider making a donation to help our important mission.
HANCOCK SPORTS HALL OF FAME GOLF OUTING
Fostoria Country Club
July 22, 2017