2021 Hancock Sports Hall of Fame Banquet has been
cancelled

and rescheduled for Saturday, April 9th, 2022, at Owens College.

Tickets for 36th Annual Induction Banquet will go on sale after January 1, 2022.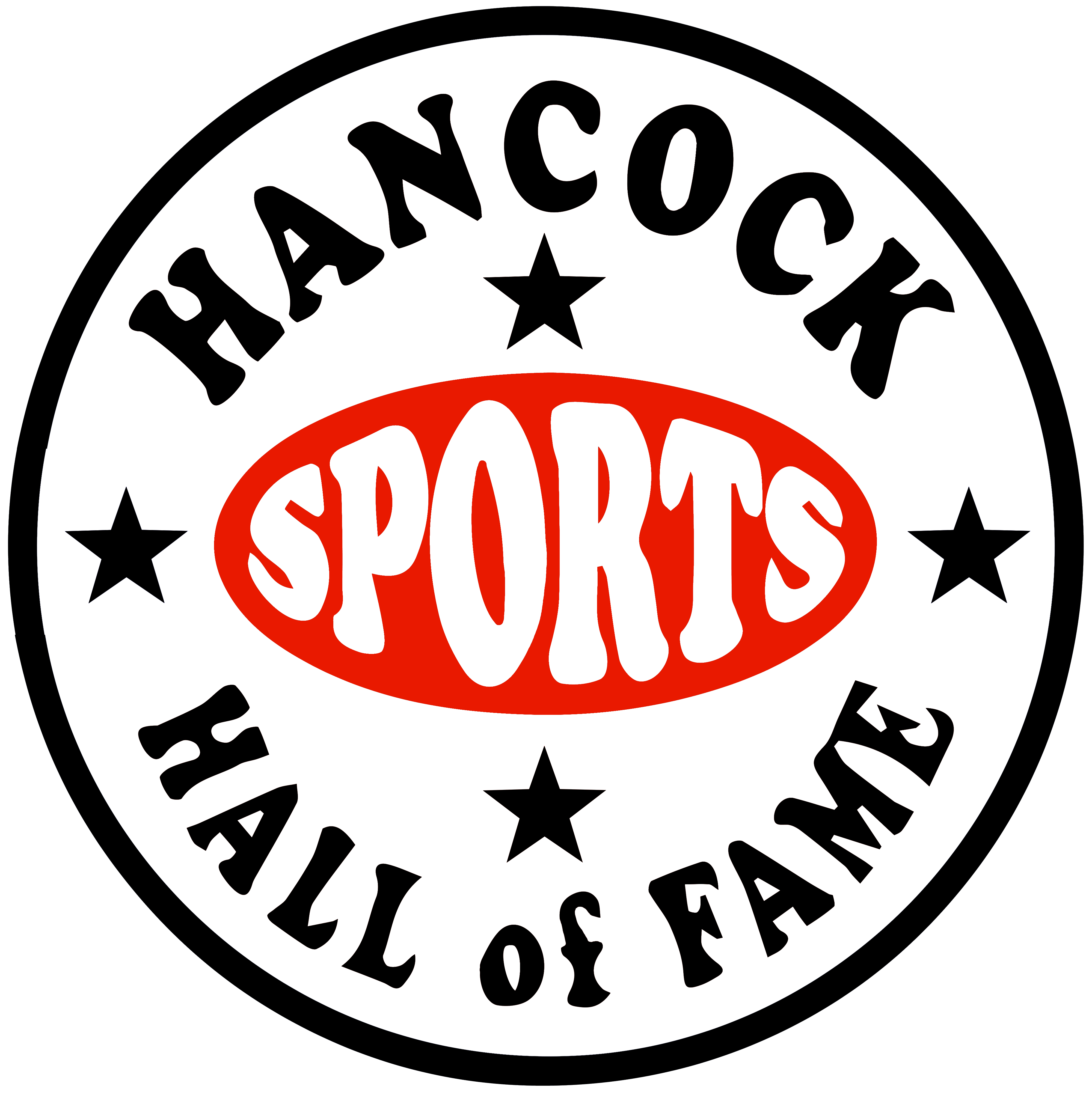 The Hancock Sports Hall of Fame is now housed at Tony's Restaurant, West US Route 224.
Please visit Tony's during regular business hours to view the individual/team inductees and county sports memorabilia.
Honoring Hancock County's Outstanding Athletes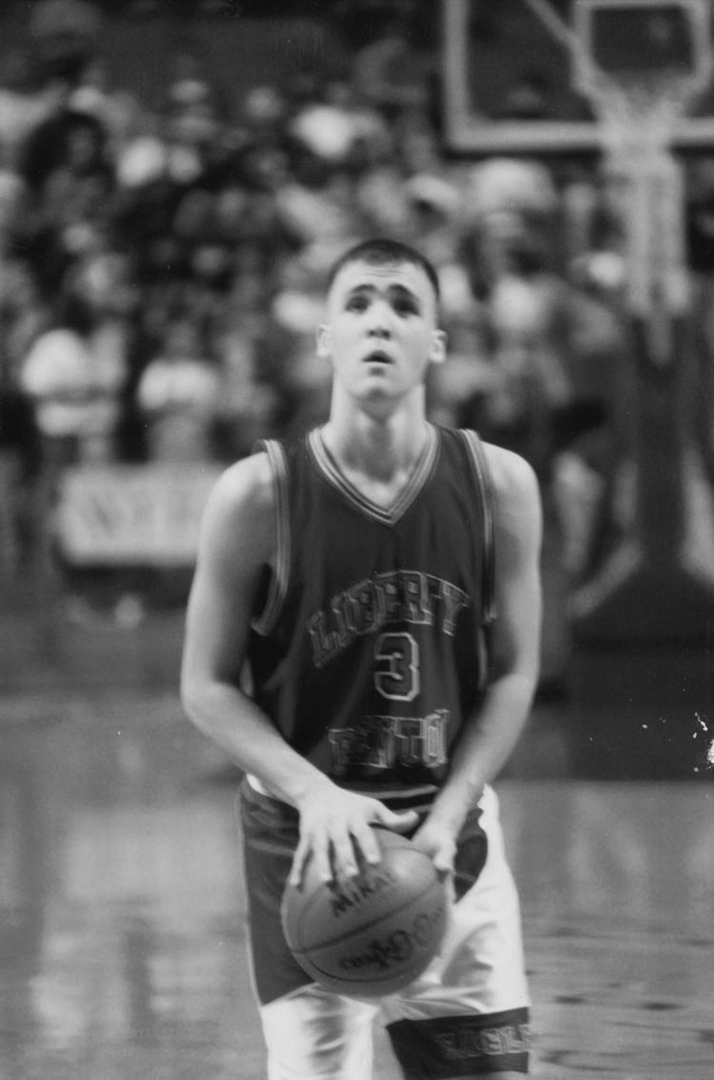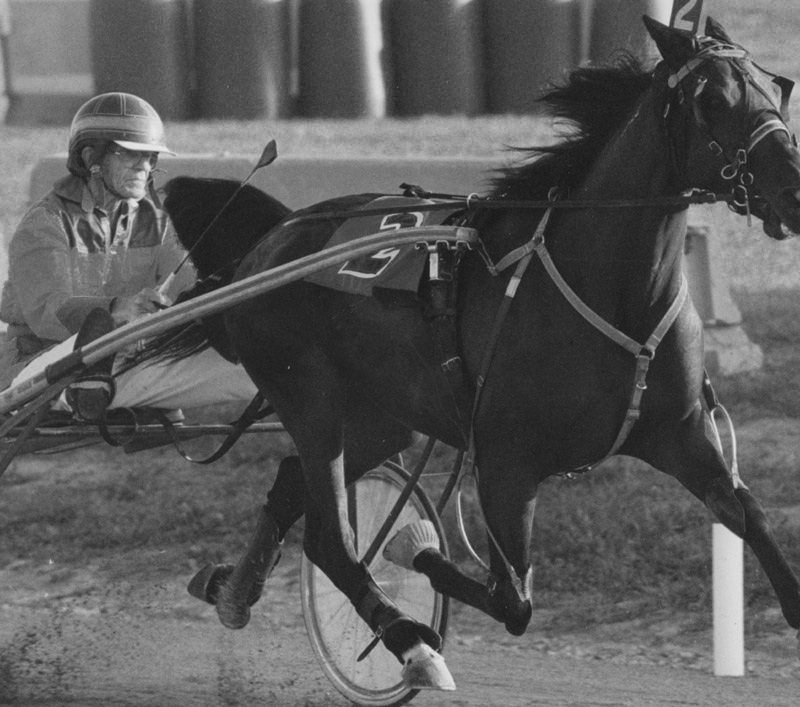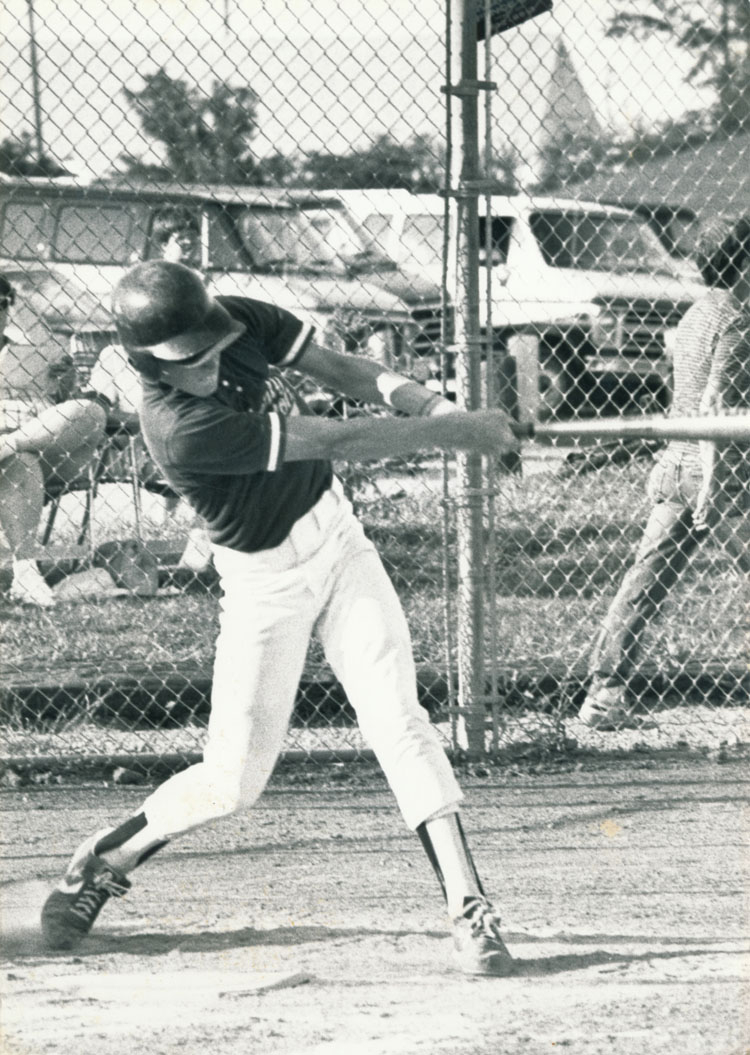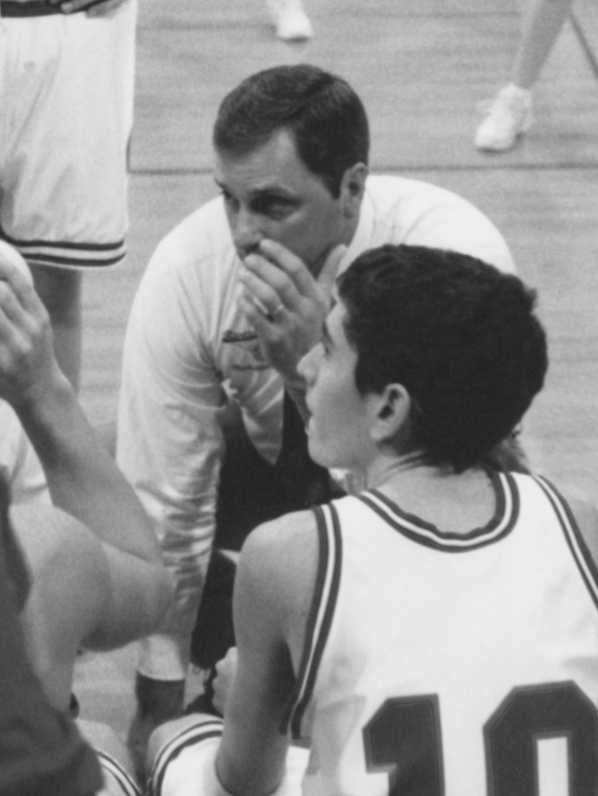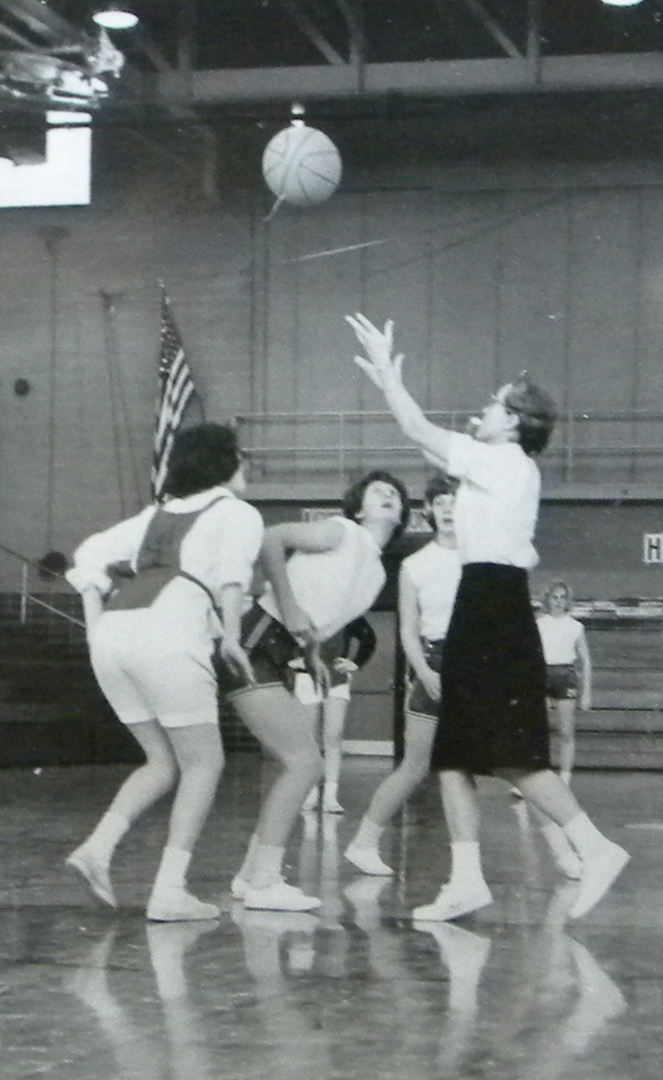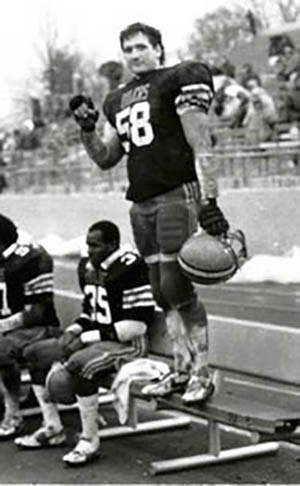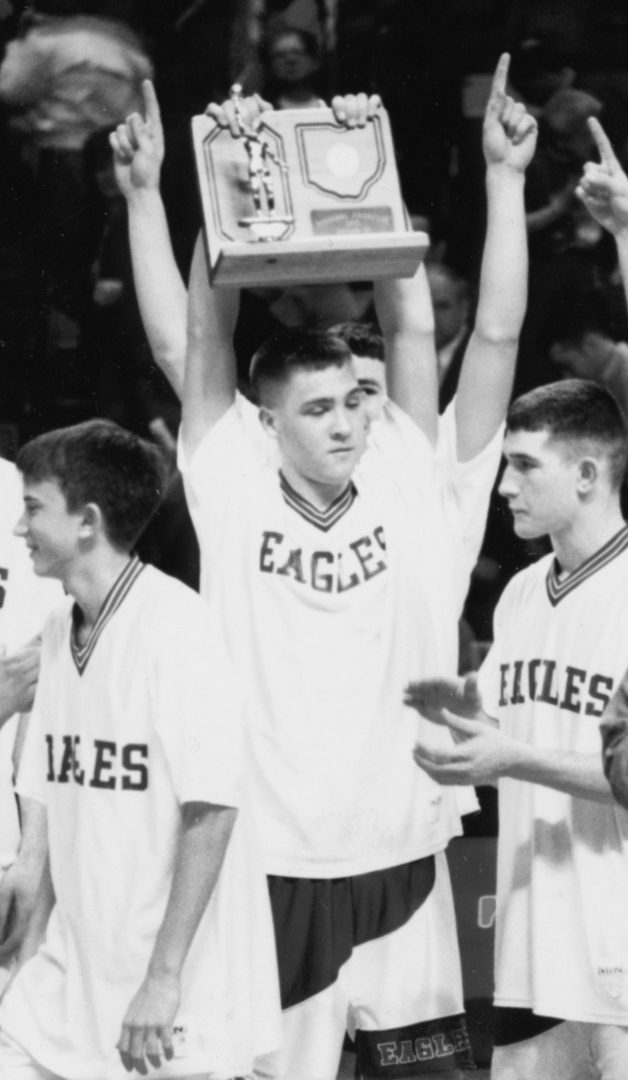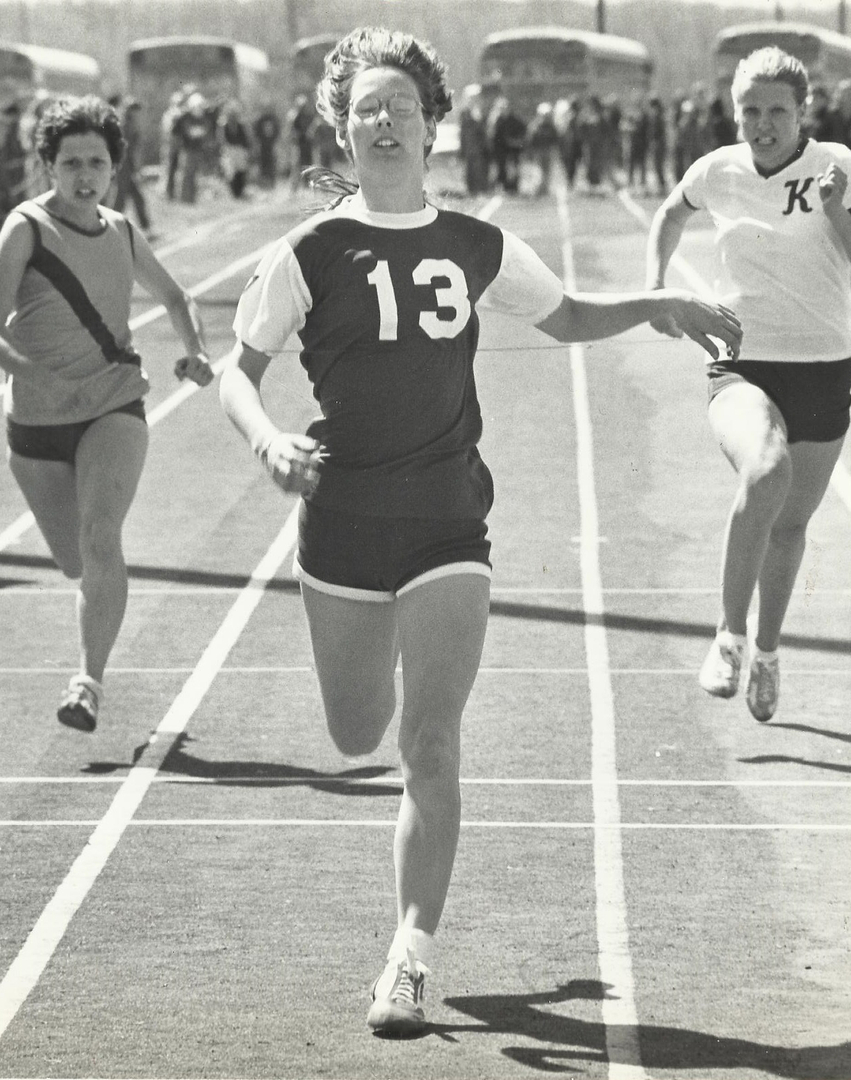 2021 HANCOCK SPORTS HALL OF FAME BANQUET HAS BEEN CANCELED AND RESCHEDULED FOR SATURDAY, APRIL 9, 2022 AT OWENS COLLEGE.

Tickets for the 36th Induction Banquet will go on sale after January 1, 2022.

Marc Arce
Katie Butler
Rick Maroney
Seth Newlove
Tom Meyer
Dean Pees
1997 & '98 Cory-Rawson Girls Track Teams
Ben Roethlisberger, a 2017 Hancock Hall of Fame inductee, is well known.
But do you know Ray Harroun, William Ellsworth "Dummy" Hoy, Peggy "Kirk" Bell, Grant "Home Run" Johnson, Bernie Little, ect.? Well, read "Who We Have Inducted" to find out.
OVER 30 YEARS
OF HONORING THE BEST
The Hancock Sports Hall of Fame was established in June 1983 to honor Hancock County's outstanding athletes, coaches, administrators and teams who have made contributions to athletics.  
GET INVOLVED
OR SHOW YOUR SUPPORT
Our rich history is filled with great stories of achievement and team celebration. Hancock county is in the heart of Northwest Ohio's rich sports environment.
Consider making a donation to help our important mission.
HANCOCK SPORTS HALL OF FAME GOLF OUTING
See You In 2021!
Shoemakers Repeat
            The foursome of Vinnie Shoemaker, sons Brandon and Spencer, and Dave Welch captured their second straight Hancock Sports Hall of Fame golf outing on Saturday, June 29 at Red Hawk Run. The squad shot a 54 to lead the nine-team field in the scramble format.
            The University of Findlay "A" team of Jim Givens, Kyle Niermann, Bryan Golding and Justin Roth claimed second place with a 56 and the Denny Huston team, consisting of Huston, Dewey Beach, Ron Niekamp and Neil Schaller, finished third with a 61.
            As the No.1 team, Shoemakers were presented a 4-person Findlay Country Club golf package, along with Hall of Fame money clips, a hat and a commemorative 2-ball sleeve. The second-place finishers received a 4-person Red Hawk Run Golf Club certificate and a Hall of Fame hat and a 2-ball sleeve and each player on the third-place team took home a $25 Red Hawk Run gift card along with the 2-ball golf sleeve.
            Brandon Shoemaker was the big winner, individually, receiving a Yuengling golf bag from Beerco for his longest putt on hole No. 9 and a Roppe insulation bag for the longest fairway drive on No. 18. Vinnie Shoemaker earned a AAA luggage set for closest to the 100-yard marker on hole No.2, Givens received an umbrella and carrying bag from Mad Hatter by recording the closest to the pin, second shot on hole 10 and Perry Lease walked away with a dozen golf balls for his longest putt on hole 13.
            The Shoemaker and Huston teams, along with a foursome of Don Masters, Mike Brand, Richie Van Hoose and Brian Brant, shared the $150 skins jackpot.
            The Hall of Fame committee extends a special thanks to the University of Findlay for its continued support as the event's title sponsor.
            Marathon and RooBarb Studios were Major Sponsors in 2019 with Huston Insurance, the law firm of Drake, Phillips, Kuenzli & Clark as well as Steve Trout were Lunch Sponsors.
            Hole sponsors included Scarbrough Pharmacy, West End Tavern, Bob & Nancy Abbey, Al & Cathy Thomas, Kloepfer Kitchens, Marbee Printing, Wingate Body Shop, Findlay Country Club, Al Baker, Clouse Construction, Good Guys Power Washing, LaRiche Toyota and the Wildcat Café of Vanlue.
            A steak dinner was catered by Kathy's Korner.
            The site and date of the 2021 golf outing will be released in the near future.
2021 Golf Outing
Friday, June 25th
Hillcrest Golf Club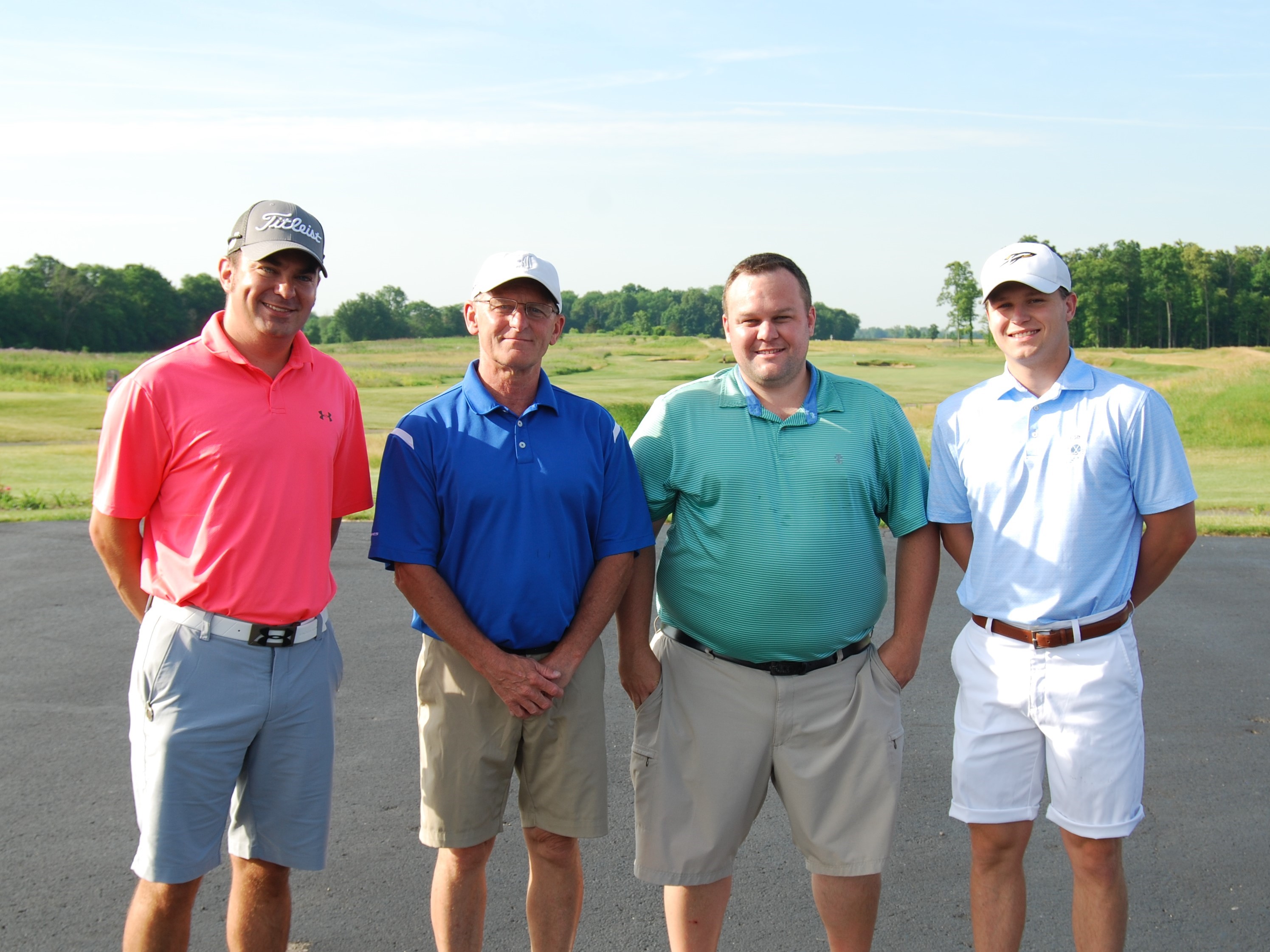 Related Organization Links